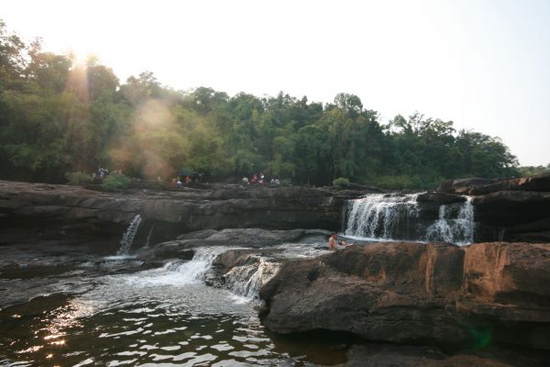 Cardamom Mountain Resort
Caradamom Mountain Resort
Welcome to the Cardamom Mountain Resort at Koh Kong Province, Cambodia.
Spend a wonderful holiday in one of our bungalows.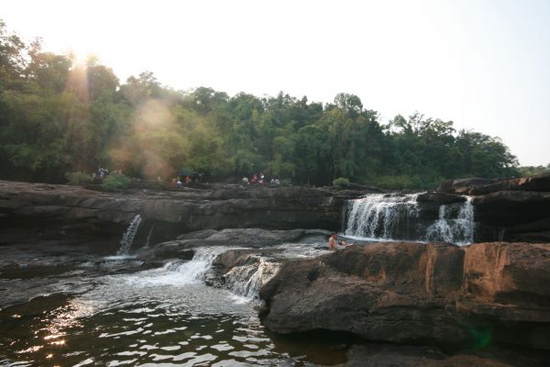 Our jewel is located at the Cardamom Mountains National Park
close to the border with Thailand near Koh Kong Smach Mean Chey in Cambodia.

Take advantage of our resort as a starting point for exploring the Cardamom Mountains
Large Bungalow's with King-sized Bed attached Bathroom, Terrace and Fan.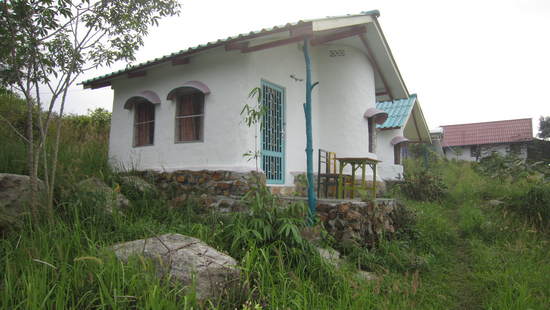 Eco Huts with double bed and Fan.
Free Transport from Koh Kong City and transfer back.
All our Tours start with a full western Breakfast and a discussion of the Tour.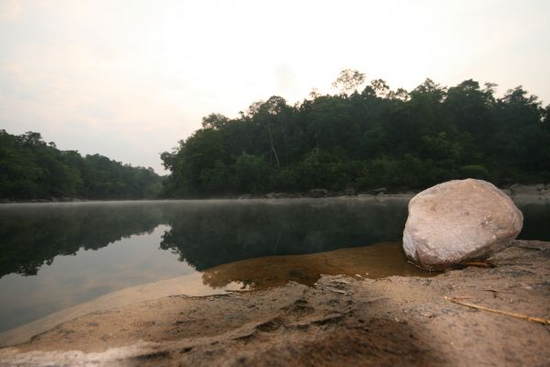 We offer a wide range of recreational activities such as
* ECO-Trekking, Mountain-Biking, Jungle-Tours, Mangrove-Boat-Tours, Kayak Tours in the Mangrove Forest
* Jungle Tour to the Tatai Waterfalls and much more ...
* We offer Jungle Tours for 1,2 or more Day's full Board included. Outdoor Camping in special Jungle Hammocks.
* Mangrove Tours 1 day or 2 days starting with Mountain bikes and riding kayaks. Outdoor camping in Hammock
* Fishing and/or BBQ. Retour by Mountain bike to the Resort.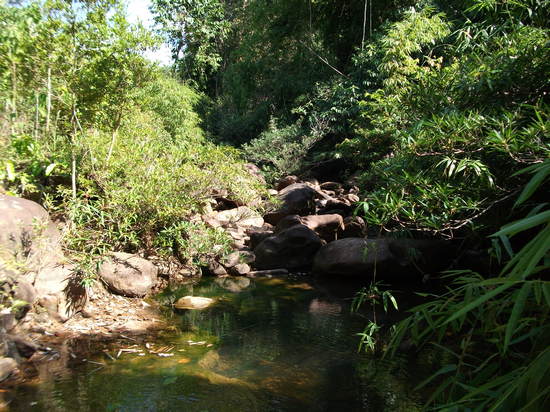 Prices:

Bungalows $15 to $19
Jungle Tour 1 Day $30, 2 Day's $58 and 3 Days $79
1 Day Mangrove with Bike/Kayak $33
2 Day Mangrove Tour as above $59
Boat trip Mangrove National Park minimum 4 Person $25 per Person.

On your visit Hans and Phy pleased with Martin and Natalie
e-mail: kardamom.hans@gmail.com
web : cardamommountainresort.com
tel: +855 (0) 92 786 047